Published on
Bootstrap 4 PSD Grid & GuideGuide Preset
Authors

Name

Anthony Mineo

Twitter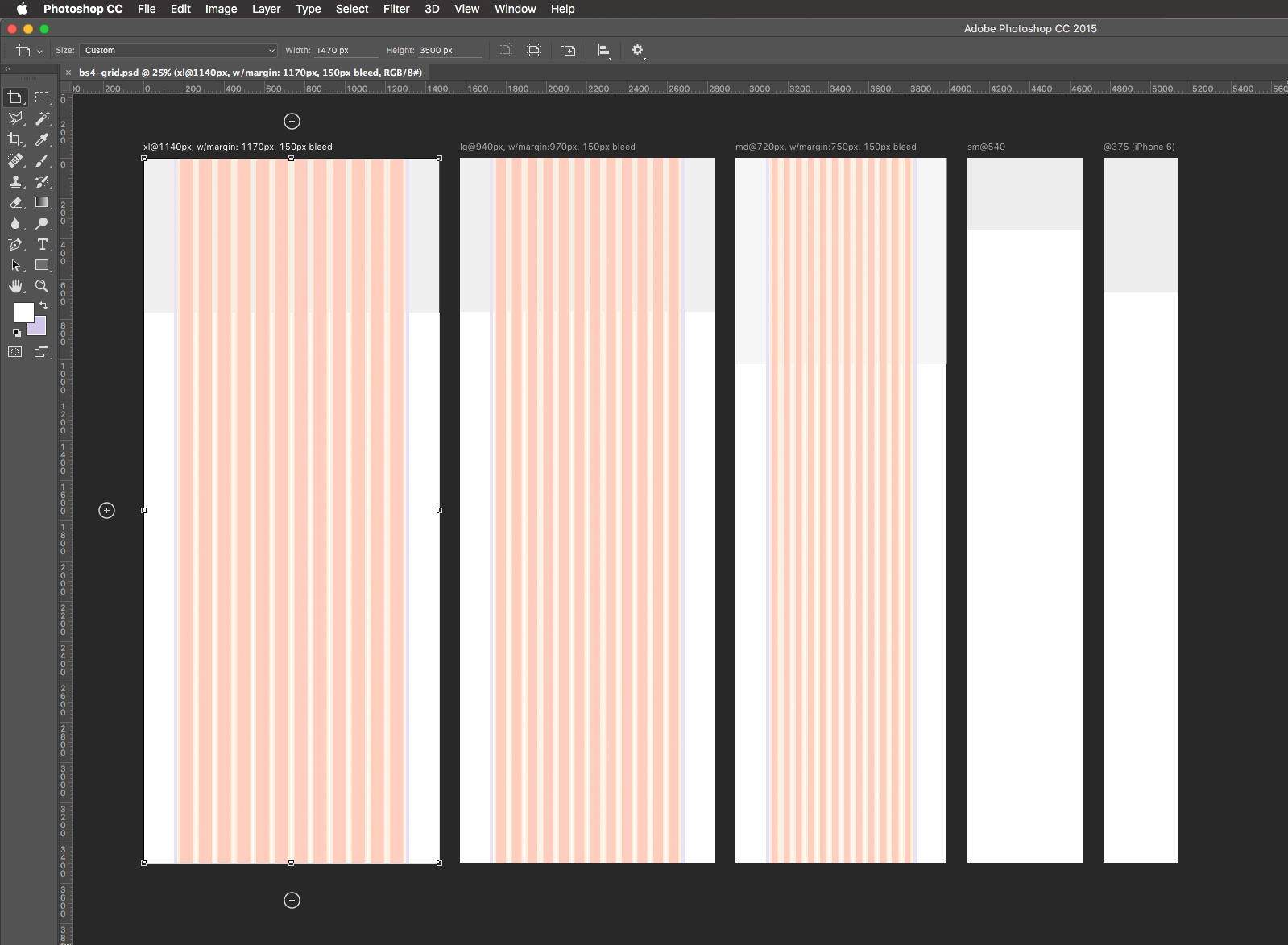 I created a simple boilerplate for Bootstrap 4's Grid with the awesome GuideGuide plugin in Photoshop.
The template includes artboards for:
XL ( 1140px )
LG ( 940px )
MD ( 720px )
SM ( 576px )
XS ( < SM )
---
GuideGuide Plugin
If you don't have GuideGuide I recommend you give it a try. It's a real timesaver and honestly the functionality it provides should be baked into Photoshop.
You can import my grid presets using the gist URL below.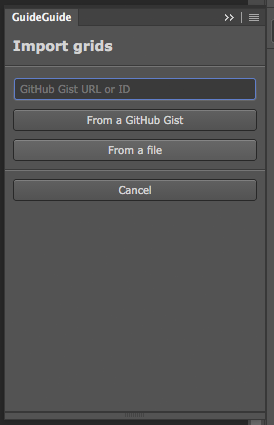 GuideGuide Gist URL:
https://gist.github.com/amineo/cc3235877c2bcd10811a62f1bb99dd3c#file-grids-json

Source Code Available
Want to check out the code repo for this post?